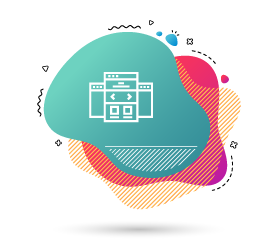 Design a website consists of one of the major appointments of your business towards its successful establishment on the web. UI design is the key element that usually is underestimated while design should be part of the major strategical goals. Well-structure and functional websites can encourage users to navigate more easily, increase their average time on site and, finally stay connected with your brand.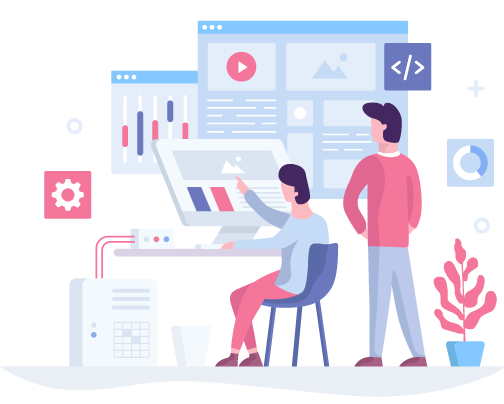 Our long-term experience in websites' design gives us the ability to deliver state-of-the-art results that follow the latest guidelines on accessibility and performance standards.
Including lightweight graphics, cross-browser/device compatibility and by giving an extra focus on performance-based results, our team can effectively adapt your ideas and needs to fulfil your expectations.
Design a beautiful website that works
We design based on the latest design practices, having in mind well-known methods that should part of your app's UI elements, like accessibility or on-page SEO.
We provide integrated solutions for developing a technologically sound and user-friendly interface. Our strategical approach to design projects includes practices like:
Innovative, easy to use which makes users discover its content and features.
Functionalities that bring to users the ability to interact with it (drag, drag, and drop, rotate, etc).
Styles and colors that do not disturb users with unnecessary elements but useful-only characteristics.
Bring to your websites state-of-the-art UX
User experience can generate positive or negative emotions to users depending on the level of satisfaction they have when they navigate to your website. While UX seems to be a completely subjective case, on every new project where we analyze large sample data arisen from A/B tests, we always find the best possible UX strategy to follow.
Get your advanced UI experience by idcs
We always combine modern design with performance results towards the best user engagement with your product or service. Also, do not forget that a well-designed website strengthens the feeling of revisiting it.
We are proud to say that idcs maintain one of the greatest standards on the design process. Do you think you can manage it? Drop us a line to request a meeting regarding your desired project.