Our skills
Custom Web Applications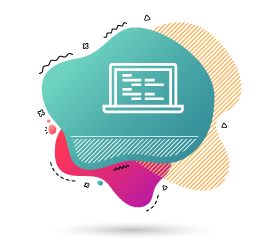 A web application can be accessed by users over a network such as an internet or an intranet. Web applications are popular due to the ubiquity of devices, and the convenience of using a web browser as a client.
Development of custom web applications requires, not only strong programming background but also requires a team of agile members to perform productively in any new web project's challenges.
Our team has great experience in both front-end and back-end development of PHP, MySQL, JavaScript, CSS3, HTML5 based projects.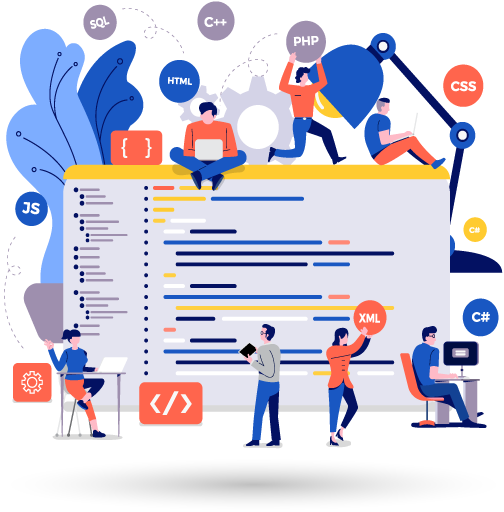 A line about our team
While developing a custom web application, our development team is taking into consideration a major number of things like the brand that will be represented behind this app and the business needs that will cover to better fit in and adapt, where required, the proposed specs. Also, we always design and develop software based on our clients' expectations and bring our experience to deliver the most for their project.
We develop for your business needs
Nowadays, businesses try to minimize operational costs, while at the same time are aiming to optimize their productivity and results. Having a number of flexible and useful applications that support their internal business procedures, can lead them to results, like:
Better information management in departments and between departments
Optimized tasks organization and successful activity tracking
KPIs management and reporting feature
Goals' visualization
Role-based permissions and assets management
Custom web applications and brand engagement
Let's work together to build your awesome next application
Through custom web applications, we bring new and modern features to users that can lead to a high level of interactivity and engagement with your brand. Above all, a custom web application can offer is the enhancement of the final user experience by bringing out-of-the-box functionalities, making their lives easier.