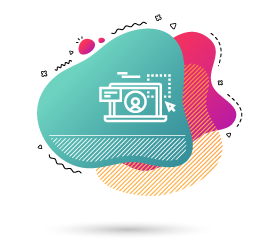 Designing a project that aims to deliver conversion results, it is more than demanding to start exploring the user experience (UX) world. The adaption of UX's best practices to your content and functionalities are mission-critical to succeed the desired level of conversion rate optimization (CRO). Depending on your goals, our team of specialists will study the user stories and design the most suitable user interface (UI) for your needs.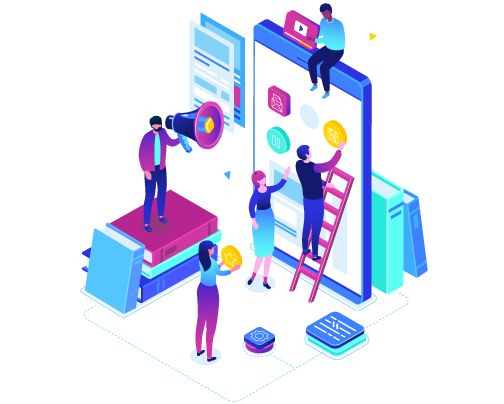 Convert your users to customers
State-of-the-art user experience can result in a great success and growth for your website's performance. Even if you directly sell products through your website or you present services to generate leads through forms, our UX/CRO services can radically elevate your business. 
Research, Design and Development
One of the most important steps towards the successful deployment of an optimized website is the research process. Through research, our team can define the design objectives and develop the best possible solution for our clients.
Empower your business results
Having an optimized website, where UX/CRO's best practices have been applied, is the missing key factor that your business needs. Feel free to contact our team to offer you a variety of customized services based on your needs.