Our skills
Search Engine Optimization (SEO)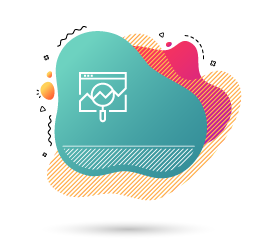 SEO is a highly demanding area of practice that influence websites rankings on search engines, like Google. SEO is a crucial element of a digital marketing strategy. Today, Google has hundreds of criteria to evaluate and rank websites.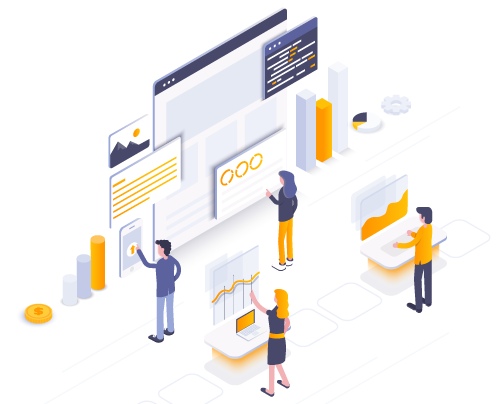 SEO stands as the acronym stands for Search Engine Optimization and it is the result of all related actions that webmasters make to succeed the best ranking of their websites.

Our team has created and implemented a unique SEO methodology that delivers the best possible results even to the most complicated projects.
SEO services from experts
Our main advantage is the number of SEO contracts that we maintain and have delivered over the years. We have a strong portfolio on providing SEO contracts specialized but not limited to local SERP goals for websites in several industries. Our practices include white hat only practices that deliver successful and competitive long-term results to our clients.

Words like Moz, Google Search Console, content optimization, technical practices (on-page), page speed, UX, off-page practices are just part of our daily professional lives.
Research, results and accountability
To succeed in the best possible result for your website you should collaborate with a team that combine technical skills and SEO experience. Our team has based its success to an efficient methodology that includes the major steps to deliver robust and successful results. Listen, Research, Define, Optimize, Measure/Analyse & Adapt (LiRDOMA) is the high-level description of several actions that are included in an SEO project.