Our skills
Enterprise Architecture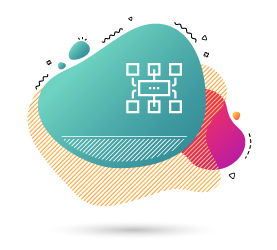 Enterprise architecture is a key element of your business digital success. Specifically, it is one of the first steps that you should take when defining your digital strategy. A successful requirements analysis will provide you with the necessary insights that will reveal all those architectural features that need to be included in order to advance your business.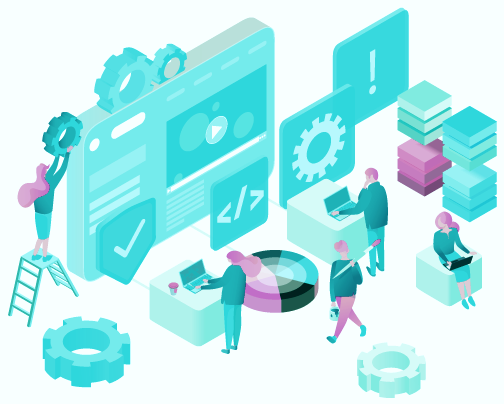 Fulfill your custom architectural needs
When your business needs require you to adapt custom software solutions, your next step should be to design your long-term, robust, secure and cost-effective enterprise architecture. Whether you want to bridge your sub-systems with software API connections or need to extend your system by bringing live new crucial functionalities for your business' growth, idcs is your trusted partner to help you achieve your goals.
Design your digital transformation steps
Enterprise architecture aims in supporting your next steps regarding the digital transformation of your business. Combining experience in business and software, we are proficient in designing and delivering solutions that will help your business growth securely and effectively. Our team of experts can become your trusted partner that will help you transform your procedures and accelerate your business towards the achievement of its goals.