OUR SKILLS
Privacy & Security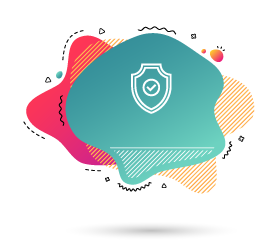 We deliver state-of-the-art, functional, easy to use, secure & privacy oriented applications that fit to your special business needs.
Data protection is about trust
By developing a secure and privacy-enhanced application we empowering the trust between the users and your service or product. Become your users' privacy hero, through your collaboration with our team of specialists.