Strategy

Development

Performance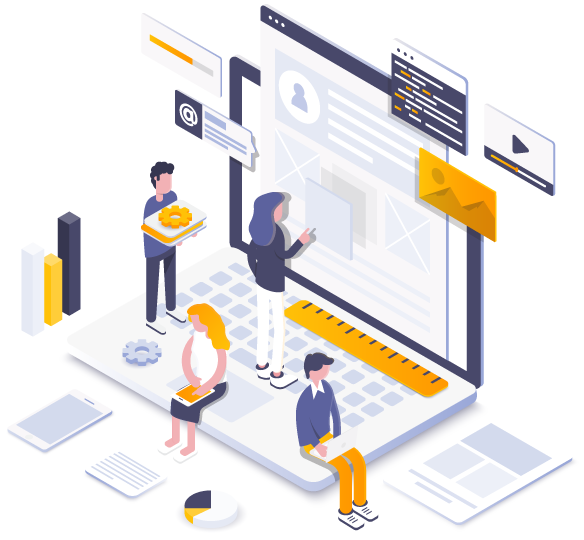 ABOUT US
idcs (Intelligent Digital Content Services) has an exclusive goal of providing digital solutions in the field of web services. idcs is an autonomous unit of Intelligent Media and offers a great variety of digital services with a target market consisting mainly of medium and large companies.
Our goal is the detailed study and understanding of its customers unique needs and the subsequent design and implementation of the case appropriate solution, both in a technological and marketing aspects.
A team of experts that support even your most demanding business projects
In a very agile environment, our team is focused on challenging projects with huge success. Our unique, efficient and fast workflow methodology is aiming to ensure the best possible performance-driven result to our clients.